Offices
As we return to the workplace its important that you have the right solutions for your premises. At CloudPass we have designed a zero touch solution that is truly cloud-based.

If you are looking for access control, time and attendance, visitor management or pre enrolment, we have a variety of solutions for you to choose.


We understand your frustrations
Finding the right access control solution to fit your needs can often be challenging. Our team will work with you and put together a tailored solution to meet your requirements whilst offering the highest levels of security and value for money. Both small and large businesses, single and multi tenancy offices can all benefit from using CloudPass.

Get in touch with one of the team today to find out what CloudPass can do for your business.
Features
We have an extensive range of features. Here are just a few. Get in touch today or book a free demo to see what we can offer you.
Plus many more features. . .
UNIFIED FEATURES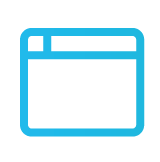 Managed via
Browser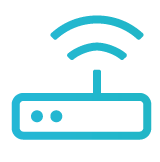 Connectivity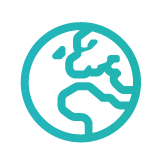 Global
Message
Distribution
Edge
Intelligence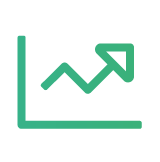 Infinitely
Scalable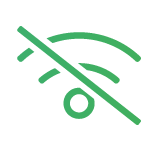 Offline
Protection
Reporting
Use your data to provide informative reports that are important to you.
Plus many more reports. . .
Find out more
Want to know more at a time that suits you?
Leave us your details and we'll get back to you!
 
Become an install partner
Want to add CloudPass to your portfolio? Get in touch today.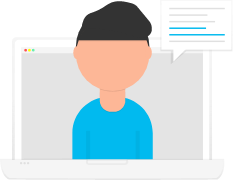 Get In Touch
We'd love to hear from you!
CloudPass House
Unit 15D Chichester Business Centre

Rochdale,
Greater Manchester
OL16 2AU