Contactless
Reduce touch points with facial recognition



How we can help you
As we adjust to the new normal it is important for businesses to provide a safe and reliable solution for getting staff back to work. CloudPass' touch free online inductions and enrolment solution provides a non contact experience using the very latest facial biometric technology.

Get in touch with one of our team today to find out more about what CloudPass can do for your business.
Features
We have an extensive range of features. Here are just a few. Get in touch today or book a free demo to see what we can offer you.
Plus many more features. . .
UNIFIED FEATURES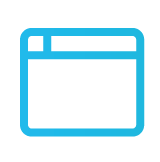 Managed via
Browser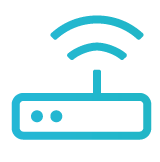 Connectivity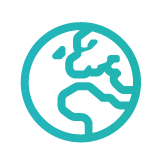 Global
Message
Distribution
Edge
Intelligence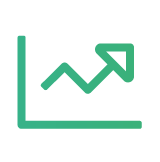 Infinitely
Scalable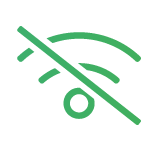 Offline
Protection
Reporting
Use your data to provide informative reports that are important to you.
Plus many more reports. . .
Find out more
Want to know more at a time that suits you?
Leave us your details and we'll get back to you!
 
Become an install partner
Want to add CloudPass to your portfolio? Get in touch today.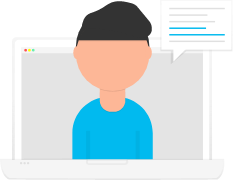 Get In Touch
We'd love to hear from you!
CloudPass House
Unit 15D Chichester Business Centre

Rochdale,
Greater Manchester
OL16 2AU