Leisure & Hospitality
We offer the leisure and hospitality industries a true cloud managed solution to manage your sites 24 hours a day, 7 days a week.

If you are looking for Pre enrolment, car park occupancy, management of multiple sites or online inductions, CloudPass has the solutions that meet all of your needs.



We understand your pain
At Cloudpass we have custom built and developed in-house true cloud solutions for the leisure and hospitality sectors. In a demanding market its key to keep up to date and embrace the latest technologies. Outdated technology, long enrolment processes, car park management, long inductions and many more. We understand them all and have the solutions.

Book a free demonstration today and see what CloudPass can do for you.
Features
We have an extensive range of features. Here are just a few. Get in touch today or book a free demo to see what we can offer you.
Pre-Enrolment
Gym | Hotel | Campsites
Multi-Site Deployment
Gym | Hotel | Campsites
Online Induction
Gym | Hotel | Campsites
API Integration
Gym | Hotel | Campsites
Plus many more features. . .
UNIFIED FEATURES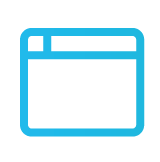 Managed via
Browser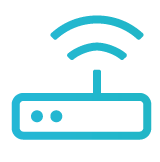 Connectivity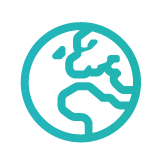 Global
Message
Distribution
Edge
Intelligence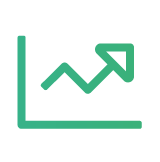 Infinitely
Scalable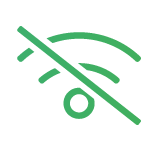 Offline
Protection
Reporting
Use your data to provide informative reports that are important to you.
Plus many more reports. . .
Find out more
Want to know more at a time that suits you?
Leave us your details and we'll get back to you!
 
Become an install partner
Want to add CloudPass to your portfolio? Get in touch today.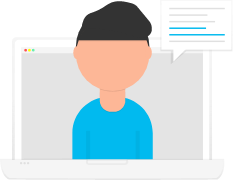 Get In Touch
We'd love to hear from you!
CloudPass House
Unit 15D Chichester Business Centre

Rochdale,
Greater Manchester
OL16 2AU