Data Centres
CloudPass offers data centre sites a range of true cloud-based solutions.

If your data centre is looking for access control, vehicle tracking, added security with two factor authentication access, we offer a true cloud solution.



We understand your frustrations
At CloudPass we work with you to manage your data centres by controlling access to your site for your staff, partners and customers. Our solution has been designed with ease of use in mind to provide seamless integration into your data centre. Our platform is built with security and scalability at the heart, to support a single site through to enterprise multi-site deployments.
Features
We have an extensive range of features. Here are just a few. Get in touch today or book a free demo to see what we can offer you.
Two Factor Authentication
Plus many more features. . .
UNIFIED FEATURES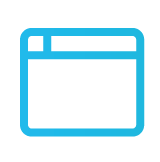 Managed via
Browser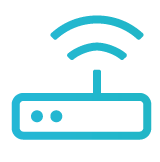 Connectivity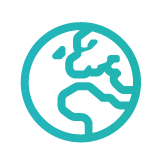 Global
Message
Distribution
Edge
Intelligence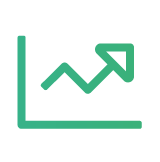 Infinitely
Scalable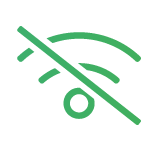 Offline
Protection
Reporting
Use your data to provide informative reports that are important to you.
Plus many more reports. . .
Find out more
Want to know more at a time that suits you?
Leave us your details and we'll get back to you!
 
Become an install partner
Want to add CloudPass to your portfolio? Get in touch today.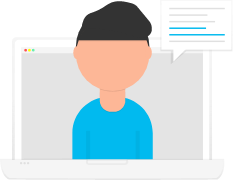 Get In Touch
We'd love to hear from you!
CloudPass House
Unit 15D Chichester Business Centre

Rochdale,
Greater Manchester
OL16 2AU